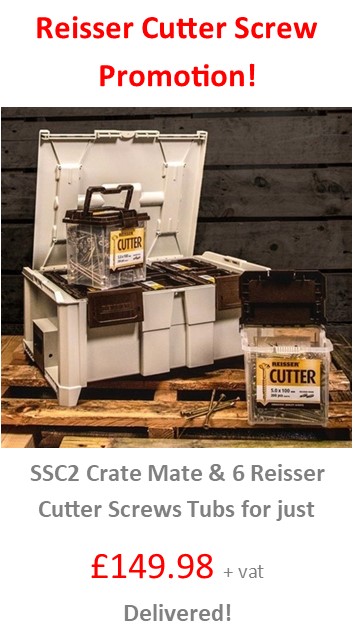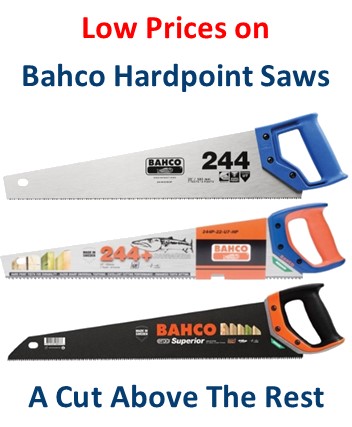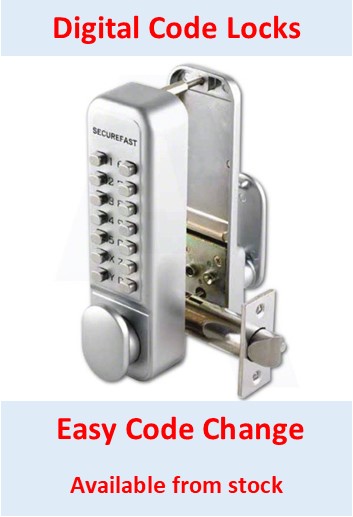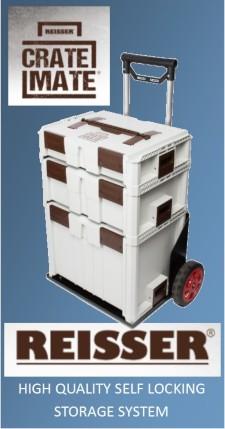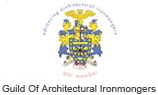 Plastics & Engraving Tooling
Specialised tooling for cutting, routing & slotting a wide range of plastics including Acrylic, ABS, Perspex & PVC. Tooling available in HSS, Tungsten Carbide Tipped & Solid Carbide grades. Manufactured in straight flute, up-cut spiral, down-cut spiral, helical, bearing guided, single flute & twin flute designs.
4mm shank cutters designed for the Trend CNC Mini for 2D & 3D engraving.
V grooving and radius grooving cutters designed for engraving and 3D carving.