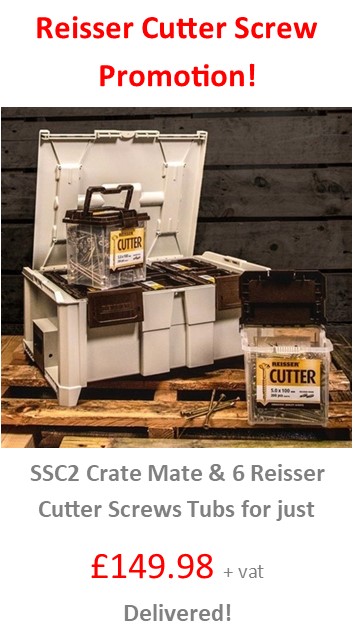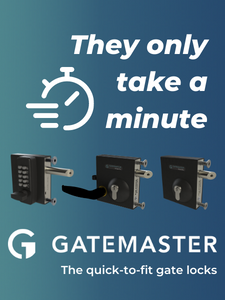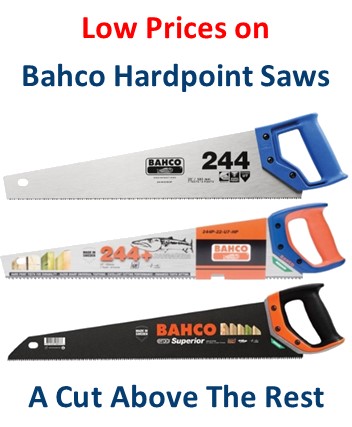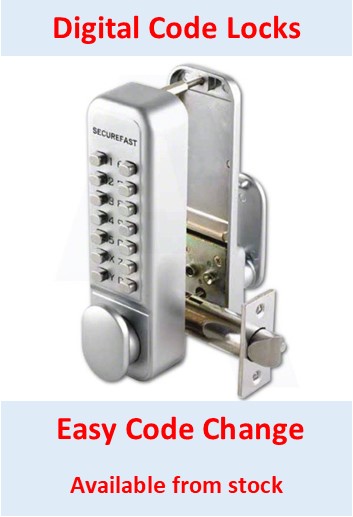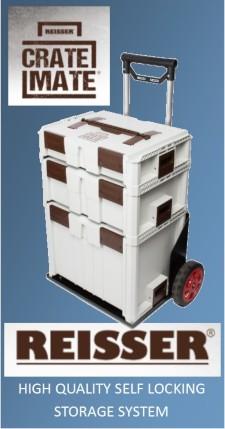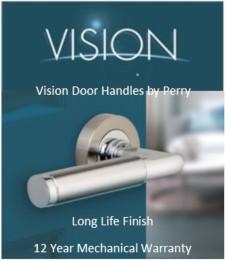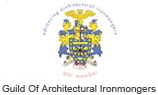 Intumescent Strip Recessing Router Bits
A range of bearing guided router cutters for routing out grooves for intumescent strips.
Router cutters suitable for either frame or door applications, with standard or intumescent strips.
Neatly cuts a groove on doors or frames to accept intumescent strip which enables the formation of effective barriers to both fire and smoke.
Alternative bearing diameters can be used with the threaded cutters to allow for other strip thicknesses.