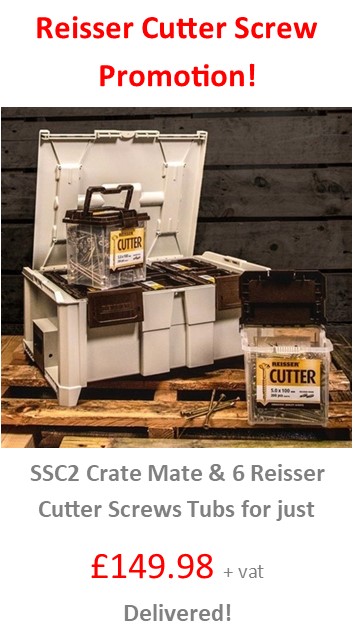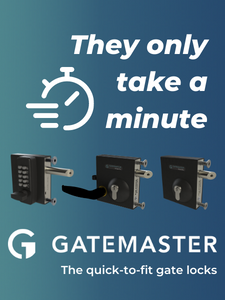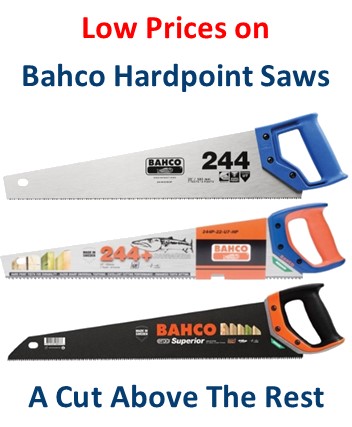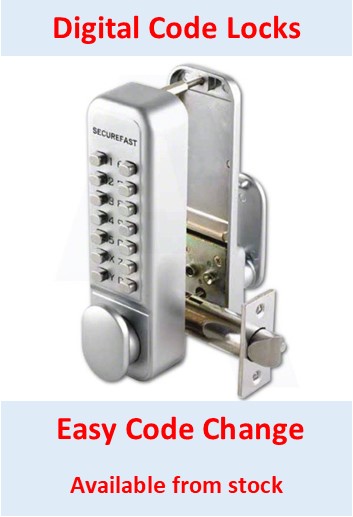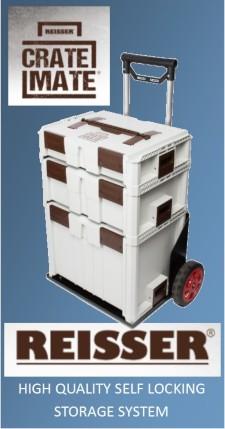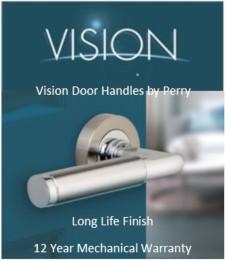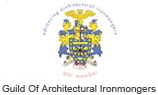 Profile Scriber Router Bits
A selection of Profile Scribing Sets.
Combination Profile Scribing
The classic method of producing cabinet panelled door and drawer fronts is made easy with these Profile Scriber Sets.
With the combination type, components are re-arranged on the arbor to cut the profile or the scribe.
The Easyset system works by altering the height of the cutter.
For a range of complimentary panel mould cutters click here.
Easyset Profile Scribing
These tools produce the same type of joint and use the same components as the Combination Profile Scribing sets.
Both parts of the joint are cut by only changing the cutter height.
No re-assembly of parts is required to convert the tool from scribing mode to profiling mode and vice-versa.