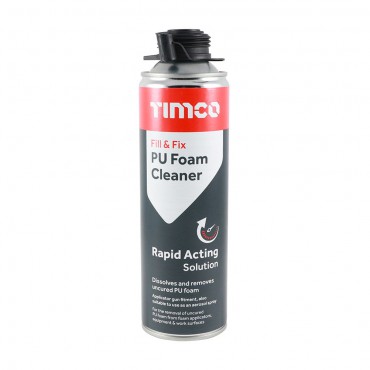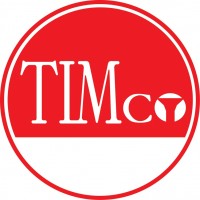 Product Description:
Timco PU Expanding Foam Cleaner 500ml.
Product Reference: 247893
TIMCO fill & fix PU foam cleaner is designed to rapidly dissolve, remove and clean uncured PU foam from surfaces and for cleaning PU foam applicator guns. Comes complete with dual fitting nozzle that connects to PU foam guns for cleaning or to spray directly onto surfaces.
Similar products can be found in these categories:
Sealants and Adhesives
Expanding Foam
Hand Held Expanding Foam
Sealants and Adhesives
Expanding Foam
Gun Expanding Foam
Sealants and Adhesives
Cleaning Materials
Cleaning Sprays
All Timco Fixings and Fasteners Products