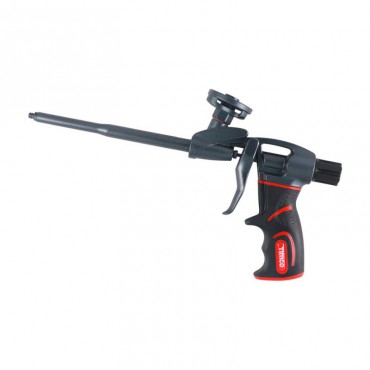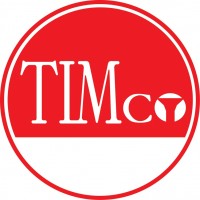 Product Description:
Timco Professional PU Foam Applicator Gun for 750ml & 500ml.
Product Reference: 783113
A premium quality professional PU foam applicator gun for use with standard 750ml & 500ml gun grade canisters. The ergonomic lightweight aluminium design makes it quick and easy to fill and seal cavities. Pack also includes two extension tubes for a longer reach or to fill hard to reach spaces and two tapered nozzles for small gaps.
Anti-stick PTFE coating reduces foam build-up on the applicator
Soft touch hand grip for superior comfort & ergonomics
Lubricated & PTFE coated valve gives a superior air tight seal to prevent blocking
Premium aluminium body significantly reduces weight
Similar products can be found in these categories:
Sealants and Adhesives
Expanding Foam
Gun Expanding Foam
All Timco Fixings and Fasteners Products