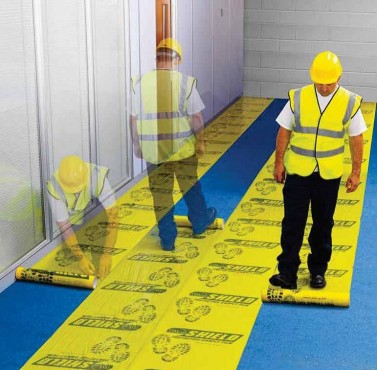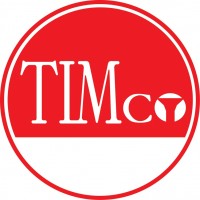 Product Description:
Timco Shield Protective Carpet Film 600mm x 25 Metres from Cookson Hardware.
Product Reference: 25CP

An easy anti-slip way to protect your carpet. Ideal protection from spillages, debris, heavy foot traffic, decoration, furniture removal and parties.
TIMco shield protective carpet film is a highly effective self-adhesive product, giving protection to carpets from foot traffic, debris, spills etc during decoration and building works, and is also useful for furniture removals, and parties.
Easy to apply, the film can be left for up to 45 days before simple removal.
Key points:
• Easy to apply (roll out adhesive side)
• Lightweight and waterproof
• Slip proof surface
• Easily removed
• No adhesive left on the carpet
Roll Size:
600mm x 25 Metres
Similar products can be found in these categories:
Decorating
Site Protection
Surface Protective Sheets & Film
All Timco Fixings and Fasteners Products