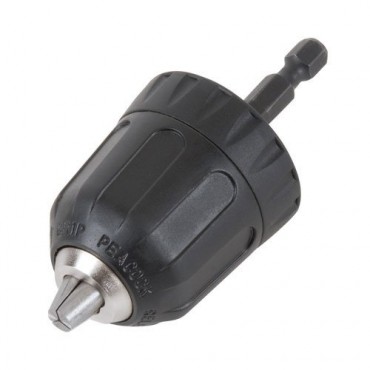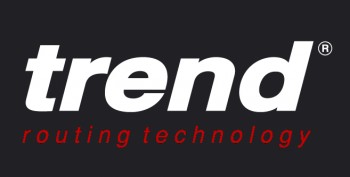 Product Description:
Trend Snappy Hex Shank Keyless Chuck.
Product Reference: SNAP/HKLC/6
Keyless chuck that can be used in quick chucks and impact drivers to hold parallel shank drills bits up to 1/4 inch.
Clamping capacity 0.8mm (1/32 inch) to 6mm (1/4 inch).
Enhanced gripping power when compared to traditional key type drill chucks.
Lightweight with plastic body.
Fitted with Trend Snappy shank 1/4 inch hex shank adaptor.
Dimensions:
Shank Diameter=1/4 inch hex
Capacity=0.8 mm to 6 mm
Similar products can be found in these categories:
Trend Woodworking Tools
Trend Snappy
Trend Snappy Chucks
All Trend Routing & Woodworking Products