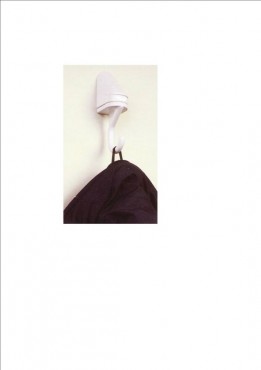 Product Description:
Kestrel Anti Ligature Flexible Coat Hook from Cookson Hardware.
Product Reference: K508
Developed in response to repeated requests from hospital staff, the Load Release Magnetic Coat Hook is the answer to what seemed an intractable problem. A hook was needed that was as strong as a standard coat hook in normal use, yet would present no point of ligature. The magnetic coat hook is in two parts, which perfectly complement each other. The coat hook simply parts from the bracket under abnormal load.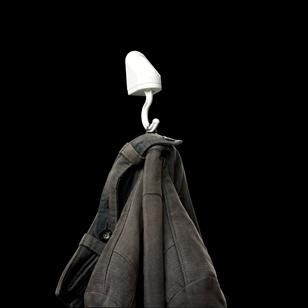 Click here to view our full range of Anti Ligature products.
Similar products can be found in these categories:
Anti Ligature Hardware
Kestrel Anti Ligature Hardware
Kestrel Anti Ligature Coat Hook
All Primera Life Anti-Ligature Hardware Products