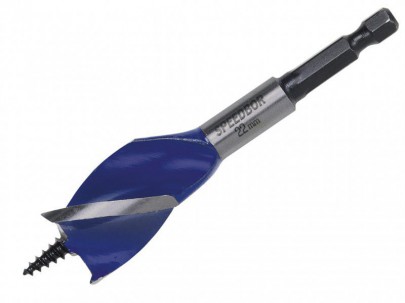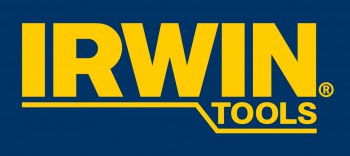 Product Description:
Irwin 6X Blue Groove Stubby Wood Bit 22mm x 4" from Cookson Hardware.
Product Reference: 1921994
The Irwin Blue Groove 6x drill bits are ideal for drilling wood and offer 6x faster drilling penetration than a standard flat bit. Their 'Tri-Flute' design allows for faster chip ejection and their full screw tips ensure ease of use and pull through.
The cutting spurs produce clean holes with minimal break out and the tampered flute reduces binding. The drill bits are also heat treated for extra durability.
These stubby drill bits are 10cm (4in) long, making them ideal for drilling through joists or in enclosed areas. Suitable for holes up to 5cm (2in) deep.
Specifications:
Diameter: 22mm.
Working length: 50mm (2in).
Overall length: 100mm (4in).
Similar products can be found in these categories:
Tools
Drill Bits
Wood Auger Bits
Power Tools & Accessories
Drilling
Drill Bits for Wood
All IRWIN Tools Products
Accessories: