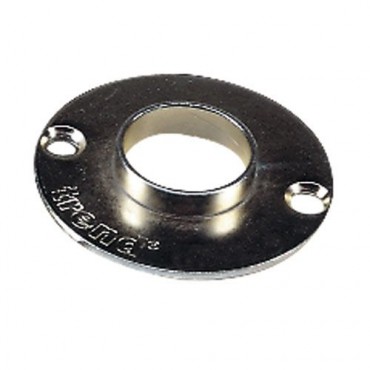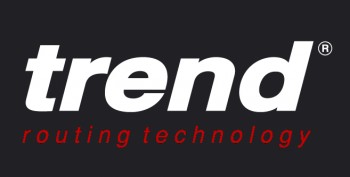 Product Description:
Trend Guide Bush for Routers 40mm.
Product Reference: GB40/B
Guide bush guides the router when using a template.
Fits directly to Trend T3,T4,T5,T5 MK2, T9,T10 and T11, and some other light duty routers.
Will fit other makes when used with GB/5, GB/PLATE or UNIBASE Sub-base.
Ideal for use with Varijig frame system for false panels.
Longer spigot on bush gives increased control.
Dimensions:
Outside diameter=40 mm
Inner diameter=37 mm
Projects from plate=14 mm
Plate diameter=60 mm
Similar products can be found in these categories:
Trend Woodworking Tools
Trend Routing Accessories
Trend Guide Bushes and Sub-bases
All Trend Routing & Woodworking Products