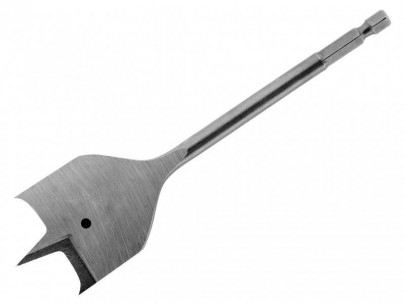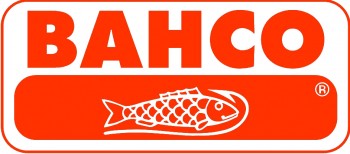 Product Description:
Bahco 9629 38mm Flat Wood Bit.
Product Reference: 9629-38
The Bahco 9629 flat bit has a positive cutting angle which drills holes in wood twice as fast and lasts three times longer than conventional types.
Made from high-carbon steel and heat-treated all over. The hardened blade is forged directly from the round shaft.​ The winged shoulders enable the bit to first cut the wood and then remove the material from the centre section, this ensures a smooth finish and superior swarf clearance.
Size:
38mm
Similar products can be found in these categories:
Power Tools & Accessories
Drilling
Drill Bits for Wood
Tools
Drill Bits
Wood Flat Bits
All Bahco Hand Tools Products