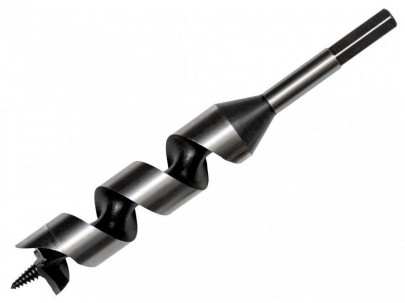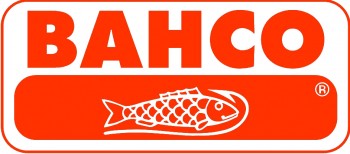 Product Description:
Bahco Combination Auger Wood Bit 18mm.
Product Reference: 9626-18
The Bahco 9626 Series Combination Auger Bit is made from hardened tool steel and lacquered for rust protection. Spirals with Levin pattern. Can be used in both electric power drills and hand braces. Part of the tang has a hexagonal shank (15mm long) for firm grip in the chuck, suitable for hand braces.
The threaded tip moderates a self-feed when using a power drill, but still sufficient self-feed when used in a hand brace. For quick precision cutting with all types of wood.
This Bahco 9626 Series Combination Auger Bit has the following specification:
Size: 18mm
Working Length: 155mm
Overall Length: 230mm
Similar products can be found in these categories:
Power Tools & Accessories
Drilling
Drill Bits for Wood
Tools
Drill Bits
Wood Auger Bits
All Bahco Hand Tools Products