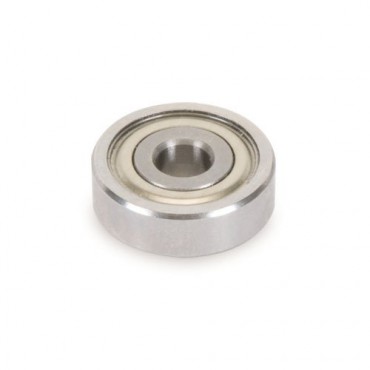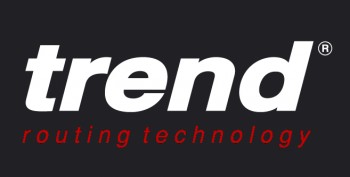 Product Description:
Trend Replacement Bearings for Router Cutters from Cookson Hardware.
Product Reference: B19A
Trend replacement bearings.
Care and Maintenance:
Check bearings regularly for free running and replace if faulty.
Bearings are shielded to prevent penetration of dust and grease packed for life. They should not be cleaned with solvent or lubricated as this will dissolve the grease and cause premature bearing failure. Scrape off any resin build-up.
Always check the tightness of the fixing screw before using cutter.
Size:
Overall Diameter - 3/4"
Inside Diameter - 3/16"
Thickness - 3/16"
Similar products can be found in these categories:
Trend Woodworking Tools
Trend Cutter Spares
Trend Bearings
All Trend Routing & Woodworking Products