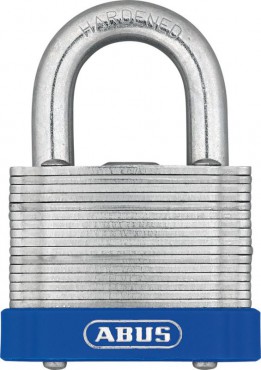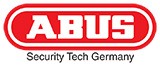 Product Description:
Abus 40mm Laminated Padlock.
Product Reference: 35066
An Abus laminated steel padlock individually galvanised. Laminates individually refined for optimum protection from corrosion.
Steel laminates, bottom laminate hardened
Rivets in the outer laminates compressed to protect against the rivet heads being knocked off
Precision pin tumbler cylinder protected against drilling and leverage.
Where to use it:
Medium security requirement
Dimensions:
Overall width: 44mm. Overall height: 60mm. Overall depth: 26mm.
Shackle width: 18.5mm I.D. Shackle height: 20mm. Shackle Dia: 7mm.
Similar products can be found in these categories:
Locks, Latches & Security
Padlocks
Laminated Padlocks
All Abus Padlocks and Security Products Products