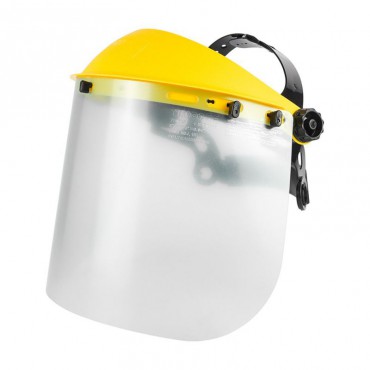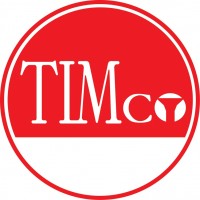 Product Description:
Timco Face Shield.
Product Reference: 770654
Lightweight flip-up detachable full face visor with an integral brow guard. Sold with an adjustable head harness to fit all head shapes and sizes. Ideal for workers employed in the landscaping, construction and farming industries, to protect the face and eyes from dust particles, flying debris and liquid droplets.
Adjustable head harness to fit all head shapes and sizes
Detachable full face visor with integral brow guard
Lightweight construction allows longer wear time
Grade B Shield - Optical Class 1
Similar products can be found in these categories:
Safety / Workwear
Eye Protection
Safety Glasses
Power Tools & Accessories
Safety Equipment
Safety Specs & Goggles
All Timco Fixings and Fasteners Products