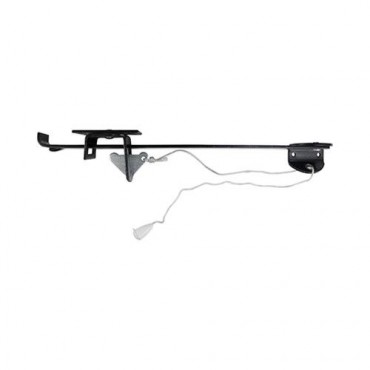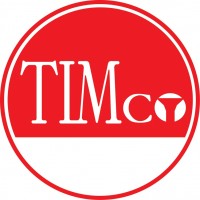 Product Description:
Timco Junior Garage Door Holder Black 375mm.
Product Reference: 523114
Ideal for holding open garage and shed doors below 900mm wide. Angle of opening can be varied by adjusting the distance of the lintel bracket from the hinge edge. The hold open device automatically engages when the door is opened and released by pulling the cord. Ideal for applications where the door cannot be propped open or hands free operation is needed.
Fixings not included.
Mounts to the underside of the lintel and requires a minimum lintel width of 60mm.
Similar products can be found in these categories:
Door Hardware
Door Holders & Stays
Garage Door Stays
All Timco Fixings and Fasteners Products