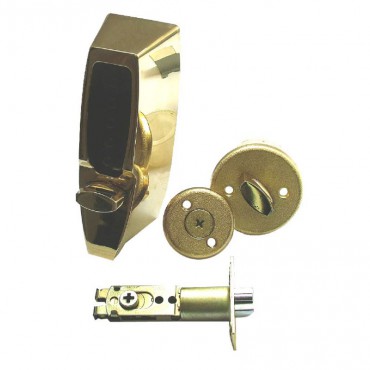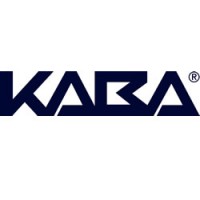 Product Description:
Kaba Unican 7104 Digital Door Lock in Polished Brass Finish.
Product Reference: 7104-PB
Suitable for light commercial and residential situations. The lock is operated by first entering the combination of between 1 and 5 digits and then turning the external thumbturn. On the inside, exit is simply by turning the internal thumb turn.
Features
Suitable for left or right handed doors
Reversible bolt
Protective clutch mechanism
Fast code change whilst unit fitted
Suits door 35 - 57mm thick
Can be used on rebated doors using the seperate rebate set.
Finish:
Polished Brass (PB)
Similar products can be found in these categories:
Locks, Latches & Security
Digital Door Locks
Push Button Door Locks
All Kaba Locks Products
Accessories: