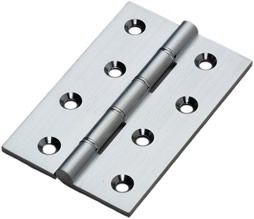 Product Description:
Carlisle Brass 100mm Stainless Steel Washered Butt Hinges in Polished Chrome from Cookson Hardware.
Product Reference: HDSSW5CP
100mm polished chrome butt hinge with double stainless steel washers. We sell these hinges per single hinge not pairs.
Screws are not supplied with the hinge, but they can be purchased separately.
Polished Chrome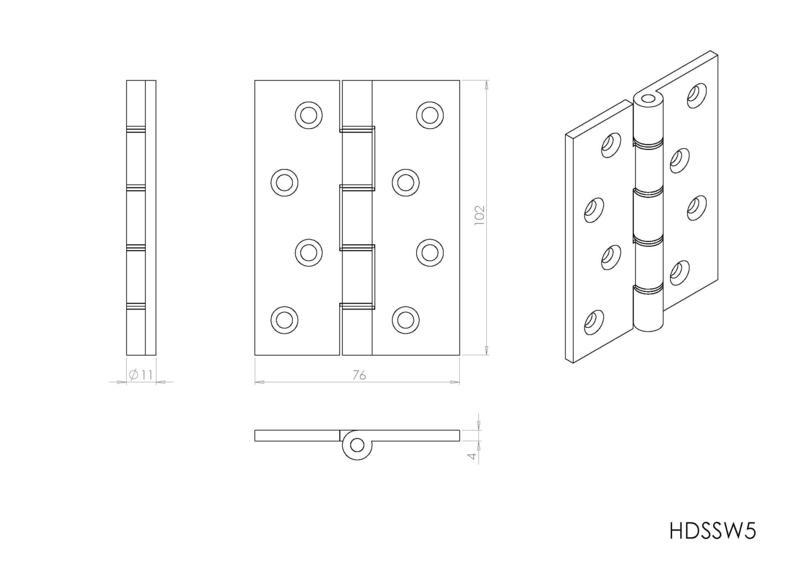 Click For Larger View
Similar products can be found in these categories:
Hinges
Washered Butt Hinges
Polished Chrome Washered Butt Hinges
All Carlisle Brass Architectural Hardware Products
Accessories: