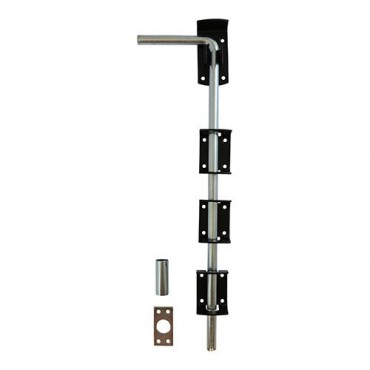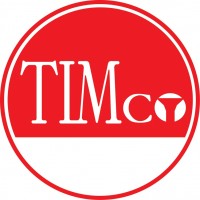 Product Description:
450mm Garage Door Bolt in Black Finish.
Product Reference: DDB18BB
Ideal for securing the bottom of gates and doors in domestic and industrial applications. Extended bolt length for ease of operation and an adjustable bolt throw by moving the keep position. Fixings not included.
Size:
450mm with 14mm diameter bolt
Finish:
Black finish brackets with Galvanised Steel shoot bolt.
Similar products can be found in these categories:
Door Bolts
Gate & Garage Door Bolts
Garage Door Bolts
Door Bolts
Gate & Garage Door Bolts
Gate Drop Bolts
All Timco Fixings and Fasteners Products