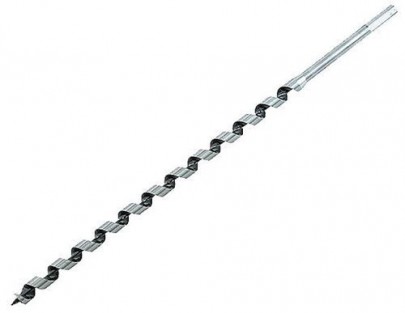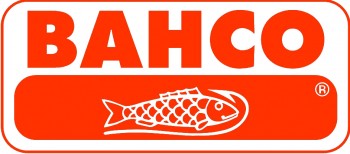 Product Description:
Bahco 9527 22mm Long Series Wood Auger Bit from Cookson Hardware.
Product Reference: 9527-22-CA
A dual-purpose long series auger bit for drilling wood which can be used in both electric power drills and hand braces. These bits are designed to quickly drill accurate and very clean holes in awkward to reach spots, or through heavy-section timbers. It has a threaded tip for moderate self-feed when using a power drill, but still sufficient self-feed when using a hand brace.
The Bahco wood auger bit is made from hardened tool steel meaning regrinding will not be necessary so often. The Bahco wood auger bit has just one cutting edge for easy regrinding.
Diameter:
22mm
Length:
400mm
Similar products can be found in these categories:
Tools
Drill Bits
Wood Auger Bits
Power Tools & Accessories
Drilling
Drill Bits for Wood
All Bahco Hand Tools Products