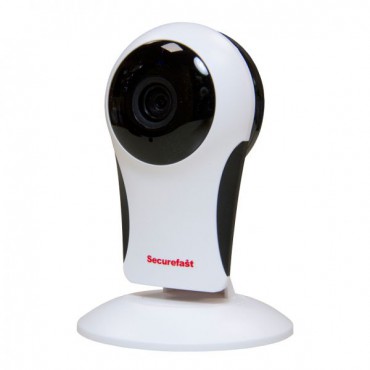 Product Description:
Securefast HD Portable Static Camera with IR Night Vision.
Product Reference: AC10S-10
High definition portable static camera with IR night vision and magnetic base.
The AC10S internal camera has a 720P wide angle view with built in motion detection. The smart WiFi camcorder supports 64G Micro SD cards.
Similar products can be found in these categories:
Locks, Latches & Security
Wireless Security Systems
Securefast Wireless Security Systems
All Securefast Locks and Security Products Products