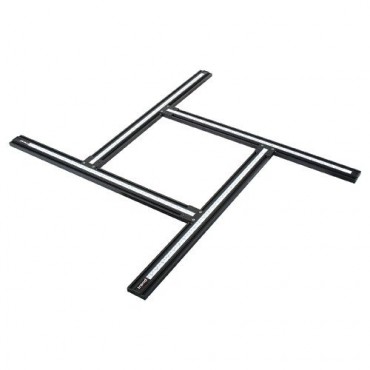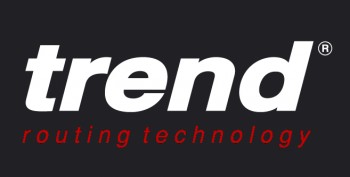 Product Description:
The Trend Varijig Frame System
Product Reference VARIJIG
Adjustable frame and guide for use with a router.
Adjustable frame for rectangles and squares.
Allows a router to cut recesses, slots, face panel moulds etc.
Four lengths of 700mm extrusion with dual metric/imperial measuring scales.
Working area 600mm x 600mm. Includes router anti-tilt block.
Cross cut accuracy to 0.1mm, a square is required to square frame before use.
Use with a guide bush with minimum 8mm spigot length, or use Unibase as guide.
Secure with standard clamps or use optional clamp kit.
Can also be used to create panel doors for kitchens etc.
How to use the Trend Varijig System.
Similar products can be found in these categories:
Trend Woodworking Tools
Trend Router Jigs
Trend Varijig
Power Tools & Accessories
Router Jigs & Tables
VariJig
All Trend Routing & Woodworking Products