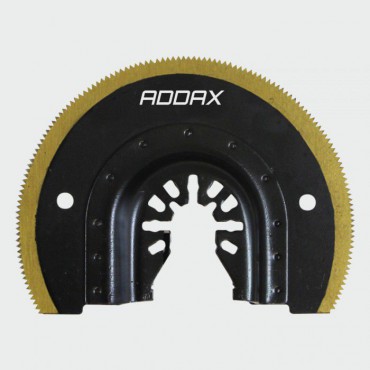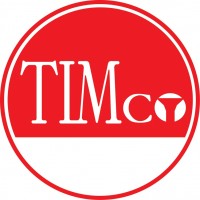 Product Description:
Timco Titanium Coated Bi-Metal Radial Multi Tool Blade 87mm.
Product Reference: MTR87TN
A high-performance M42 bi-metal multi function blade with a protective hardened titanium coat to improve performance and increase working life.
This blade is designed to cut hard and soft woods, ferrous and non-ferrous pipes, metal sheet and plastics. It is also ideal for cutting laminated boards, parquet flooring and partition walls.
Dimensions:
Diameter - 87mm
Cutting Depth - 26mm
Teeth Pitch - 1.3mm
Similar products can be found in these categories:
Power Tools & Accessories
Blades for Power Tools
Blades for Multi Function Tools
Tools
Power Tool Accessories
Multi-Function Tools
All Timco Fixings and Fasteners Products