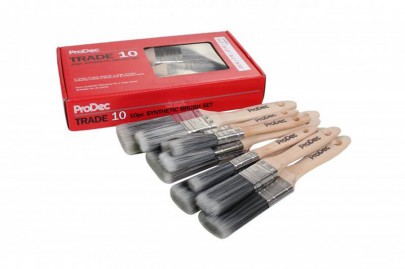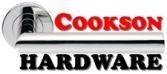 Product Description:
Prodec Trade Synthetic Paint Brush 10 Piece Set.
Product Reference: PBPT067
This Prodec Trade-10 synthetic paint brush set includes 10 top quality professional paint and varnish brushes. A range of sizes for any job, made with 100% SRT filament designed to deliver an improved superior finish. An excellent brush set for a professional finish everytime. Each brush features a stainless steel ferrule and a beaver tail handle carved from natural wood for increased comfort in use.
Suitable for use with all paint types, especially suited to emulsion and water based gloss.
Each set contains 2 x 2", 2 x 1.1/2", 3 x 1" and 3 x 1/2" brushes.
Similar products can be found in these categories:
Decorating
Decorating Tools
Paint Brushes
All Cooksons Ironmongery Products Products