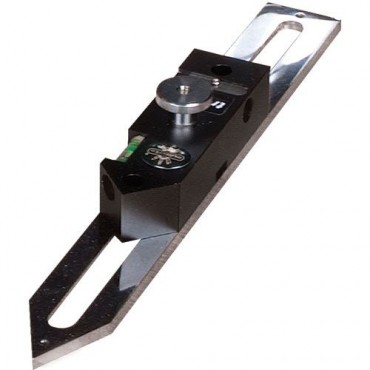 Product Description:
The Trend MultiScribe PRO
Product Reference MS/PRO

The Trend Multiscribe Pro is a profile matching tool used to transfer contours from one shape to another and marks on to various materials. The Multiscribe Pro has 15 functions including parallel scribe, convex scribe, contour profile scribing and line block.
Multi-function tool for a variety of marking out applications.
For use by all trades, carpenters, joiners, builders etc.
Built in spirit level and pencil sharpener.
Steel blade with graduations for profiling.
Click here to find out more about the features of the Multiscribe.
How to use the Trend MultiScribe PRO.
Similar products can be found in these categories:
Trend Woodworking Tools
Trend Measuring and Marking
Trend MultiScribe
All Trend Routing & Woodworking Products