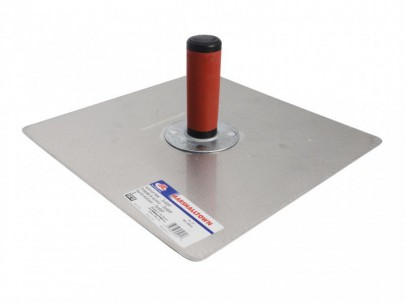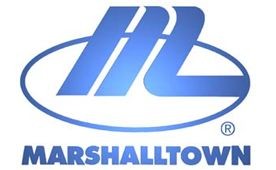 Product Description:
Marshalltown Aluminium Plasterers Hawk with Durasoft Handle 340mm x 340mm from Cookson Hardware.
Product Reference: M/T2
Marshalltown aluminium plasterers hawks are made from heavy gauge hard-rolled aluminium with smooth straight edges, rounded corners and a 95mm (3 3/4 in) flange with extended hub that is threaded for the handle.
Detachable Durasoft 125mm (5 in) handle with a sponge rubber callous preventer included.
Size: 340 x 340mm (13.1/2 x 13.1/2 in)
Similar products can be found in these categories:
Tools
Building Tools
Hawks
All Marshalltown Construction Tools Products