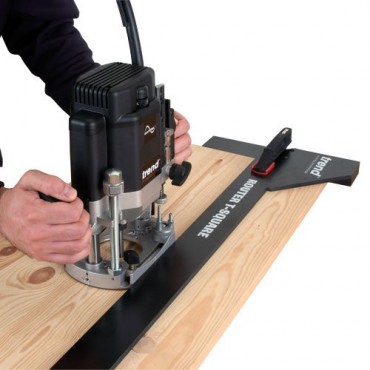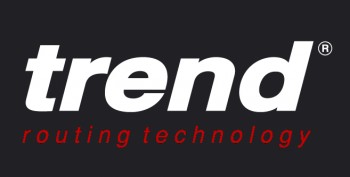 Product Description:
A large 1 metre long bladed T-square for use with a router.
Blade has two parallel edges to allow a router to run on both edges.
Allows a router to rout an edge square.
The butt has two M5 tapped holes for fitting of a false fence.
Ideal for grooving, trenching and squaring of material.
Made from solid phenolic laminate.
Router not included.


Dimensions:
Overall length=1060 mm
Blade size=1000m x 6 mm
Butt size= 300 mm x 16 mm
Square tolerance=0.5mm over 1m.
Similar products can be found in these categories:
Trend Woodworking Tools
Trend Router Jigs
Trend Router T-Square
All Trend Routing & Woodworking Products