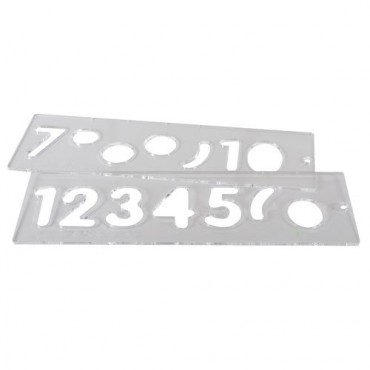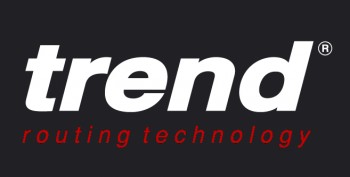 Product Description:
Trend Router Numbers Templates Set
Product Reference: TEMP/NUC/57

Clear plastic number templates for writing words for signs including house numbers. The templates are used with a 13mm guide bush and 8mm diameter cutter. All numbers are nominal 57mm high. A Unibase may be required for certain makes and models of router. Comprising two templates covering numbers 1-10.

Dimensions:
Size=360 x 110 x 5 mm
Similar products can be found in these categories:
Trend Woodworking Tools
Trend Router Jigs
Trend Router Templates
All Trend Routing & Woodworking Products
Accessories: