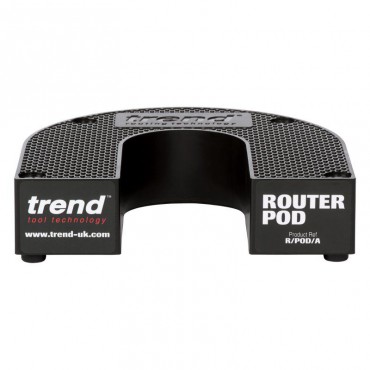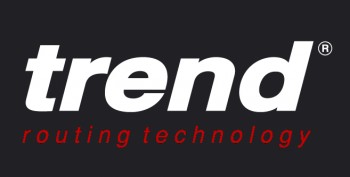 Product Description:
Trend Router Pod.
Product Reference: R/POD/A
Router Pod universal router safety stand. For use with jigs and templates when a guide bush is fitted to the router base. Prevents laying of router on side or head. Ideal for use when cutter depth is set with a fine height adjuster.
U-shape design to allow easier router fitting.
Rubber feet for anti slip.
Stack double for extra long cutters.
Prevents cutter damage to workbench.
Made from ABS plastic.
Dimensions:
Internal diameter=65 mm
Height=45 mm
Size=173 mm x 153 mm
Similar products can be found in these categories:
Trend Woodworking Tools
Trend Routing Accessories
Trend Storage
All Trend Routing & Woodworking Products