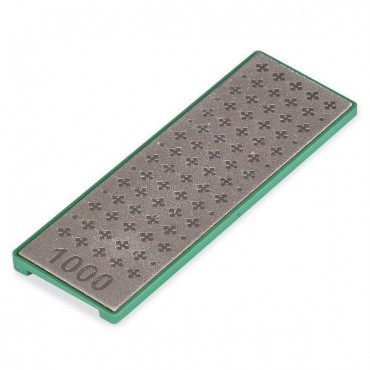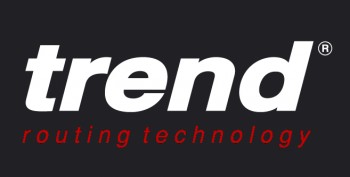 Product Description:
Trend FastTrack Super Fine Taper Stone 1000G Green.
Product Reference: FTS/TS/SFF
Roughing taper stone for the Trend FastTrack sharpening system.
2.5 degree taper to give intermediate angles of 22.5/27.5 degree and 27.5/32.5 degree when used with the Fasttrack sharpener, or Fastrack knife sharpener.
Monycrystalline diamond with unique Diamond Cross relief pattern which gives optimal abrasion rates to maximise sharpening efficiency and reduces clogging.
Diamonds are held by Nickel plating to a steel substrate, with ABS plastic base.
Dimensions:
Size=77 mm x 26 mm x 4/3 mm
Grade=Super fine
Grit=1000 (nom. 9 micron)
Colour=Green
Similar products can be found in these categories:
Trend Woodworking Tools
Trend Diamond Sharpening
Trend Fast Track Diamond Sharpening Tools
All Trend Routing & Woodworking Products