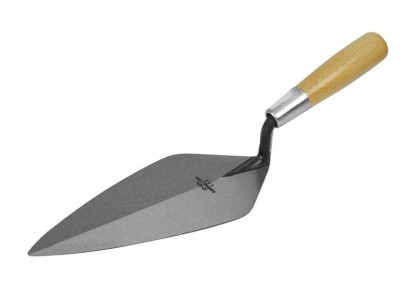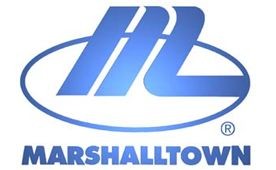 Product Description:
Marshalltown 12" London Pattern Brick Trowel with Wooden Handle from Cookson Hardware.
Product Reference: M/T3312
The Marshalltown 33 London Pattern Brick Trowel is manufactured from a single piece of high grade tool steel. These trowels have been re-engineered and are produced on the most modern forging equipment available.
The blades are expertly ground from heel to toe and are London Pattern with a wooden handle and polished steel ferrule. The impact area is strong to provide extra endurance, the flexibility produces the unique feel of Marshalltown brick trowels.
London Pattern with a wooden handle incorporating an integral finger guard for protection against callouses, heat and cold.
Size: 300mm x 133mm (12" x 5.1/4").
Similar products can be found in these categories:
Tools
Building Tools
Brick Trowels
All Marshalltown Construction Tools Products