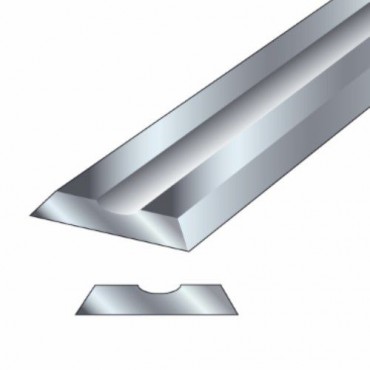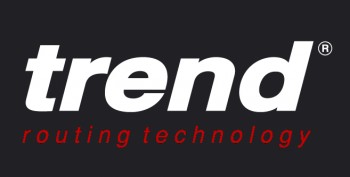 Product Description:
Trend Professional 75.5mm Solid Tungsten Carbide Planer Blades from Cookson Hardware.
Product Reference: PB/28
Trend solid carbide planer blades are manufactured from high grade carbide and are supplied in pairs.
Professional planer blades are made from high grade extended life carbide

They have two cutting edges and are reversible for extended life

A conversion kit is required for some planers
Safety:
Never use dull blades.
Unplug machine when fitting blades or undertaking any maintenance.
Always refer to manufacturer's instruction when making adjustments.
Planer blades must be securely clamped so that they cannot work loose in service.
Size:
Blade Length - 75.5mm
Blade Width - 5.5mm
Blade Thickness - 1.1mm
Suitable for:
AEG (Atlas Copco) HTH 75 (NEW)
Black & Decker DN750, SR600,SR600K, BD750
Bosch 0590, P400, 1590, 1591
Haffner FH222
Holz-her 2320, 2223 (Old), 2121, 2330
Kress Jetstar, EH6701, EH6702
Mafell HU75
Metabo 6375
Skil 98H
Similar products can be found in these categories:
Trend Woodworking Tools
Trend Planer Blades
Trend Professional Planer Blades
Tools
Power Tool Accessories
Planer Blades
Power Tools & Accessories
Blades for Power Tools
Blades for Planers
All Trend Routing & Woodworking Products