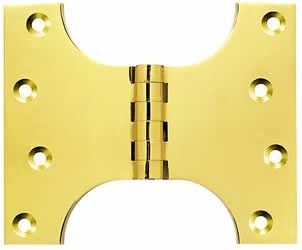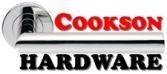 Product Description:
Parliament Hinges 100mm x 50mm x 100mm in Brass per Pair.
Product Reference: 3926511
Parliament hinges are suitable for lightweight flush doors and french windows where full width door opening is required allowing the door to project around a reveal.
Sold as a single hinge.
Finish: Brass
Dimensions : A = 100mm / 4". B = 50mm / 2". C = 100mm / 4".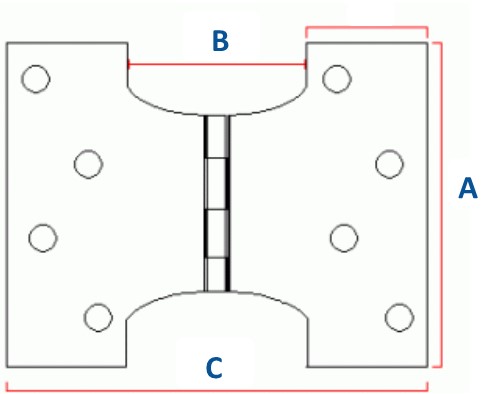 Similar products can be found in these categories:
Hinges
Parliament Hinges
Brass Parliament Hinges
All Cooksons Ironmongery Products Products