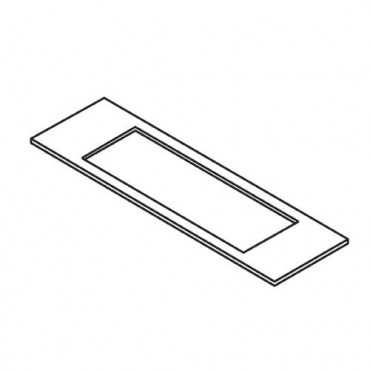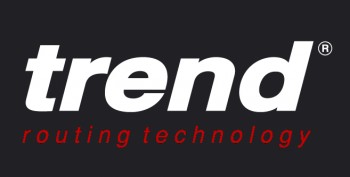 Product Description:
Trend WP-LOCK/A/T69 Lock Jig Accessory Template from Cookson Hardware.
Product Reference: WP-LOCK/A/T69
This product is a spare faceplate template for the Trend LOCK/JIG/A. The Trend LOCK/JIG/A uses a set of interchangeable templates and a router to cut the mortise and faceplate recess for larger door locks quickly and accurately. These templates are suitable for Equality Act (DDA) style locks.
Dimensions:
25.5mm x 202mm
Rounded ends (RE)
Similar products can be found in these categories:
Trend Woodworking Tools
Trend Spares Router Jigs
Trend Lock Jig A Large Templates and Spares
All Trend Routing & Woodworking Products