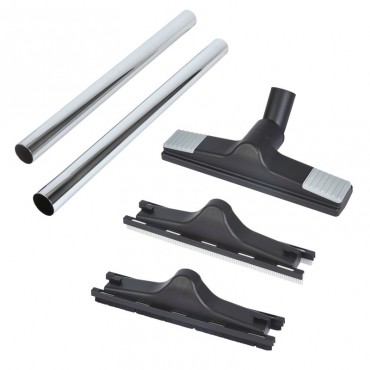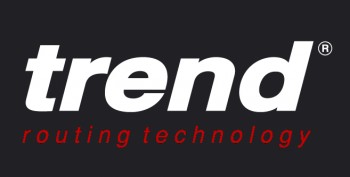 Product Description:
Trend T35/3 Deluxe Floor Kit T35.
Product Reference: T35/3
Deluxe floor cleaning kit for T35 dust extractor.
Metal tubes and universal spout with plastic wheels.
Includes two removable inserts.
Insert with double wipers for liquids and insert with double brushes for floors.
Can be used with T31 and T35 dust extractors.
Dimensions:
ID=35 mm
Tube length=489 mm
Spout width=300 mm
Similar products can be found in these categories:
Trend Woodworking Tools
Trend Spares Power Tools and Safety
Trend T35 Spares
All Trend Routing & Woodworking Products