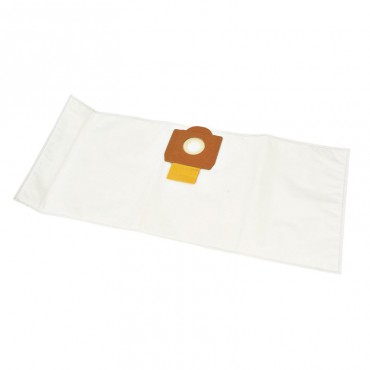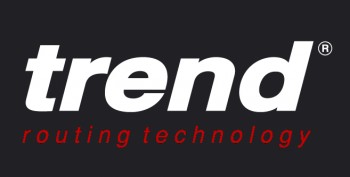 Product Description:
Trend Micro Filter Bag for T35 Pack of 1.
Product Reference: T35/1
Micro filter material bag for dry use only on T35 dust extractor.
Increased performance and heavier duty.
Filter bag inner layers collect coarse dust and dirt particles and protect outer layer against clogging.
The bag material has a greater air permeable structure when compared to paper filter bags so giving increased suction.
Dimensions:
Capacity=Approx. 24.5 litres
Size flat=745 x 320 mm
Similar products can be found in these categories:
Trend Woodworking Tools
Trend Spares Power Tools and Safety
Trend T35 Spares
All Trend Routing & Woodworking Products