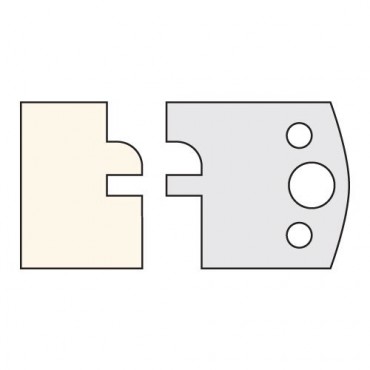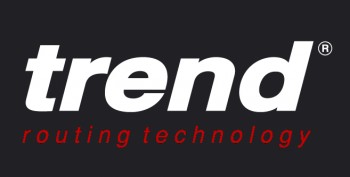 Product Description:
Trend 40mm x 4mm Multi Profile System Cutter Knives from Cookson Hardware.
Product Reference: IT/3313440
Trend replacement multi profile cutter system knives for use with Trend multi profile cutter system blocks. Sold as pairs.
Suitable for jointing, rebating and profiling of softwood and hardwoods.
Knives are 40mm high x 4mm thick.
150 profiles available.
Dimensions:
D = 33 mm
Cut length = 40 mm
Groove = 5 mm
Kerf = 4 mm
Similar products can be found in these categories:
Trend Woodworking Tools
Trend Spindle Tooling
Trend IT Multi Profile System Spindle Tooling
All Trend Routing & Woodworking Products