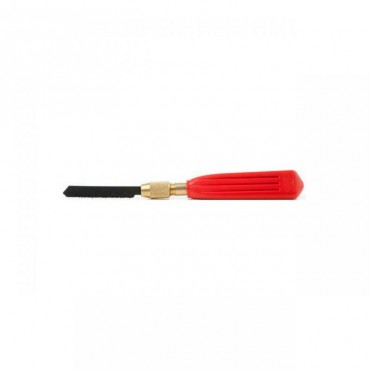 Product Description:
GripIt® Tile Saw.
Product Reference: GTILESAW
GripIt® are designed for use with all types of plasterboard installations. Using their uniquely designed slim gripping wings, GripIt® fold out in the gap behind the board and produce the most effective and secure fixing in the world today. The GripIt® Tile Saw can be used to create space for GripIt® in ceramic kitchen and bathroom tiles.
Benefits;
Helps you cut through tiles to install the GripIt®
Allows you to cut the tile neatly without making any marks or chips
Easy to use
Ideal for use with GripIt Fixings
Creating space for GripIt® in ceramic kitchen and bathroom tiles
Pack Contains;
1 x Tile saw
Similar products can be found in these categories:
Tools
Saws
Tile Cutting Saws
All Gripit Fixings Products