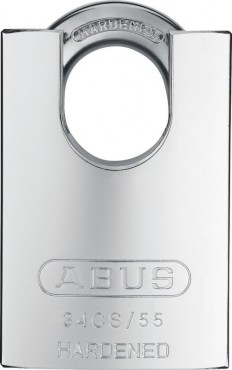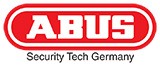 Product Description:
Abus 34/55 55mm Hardened Steel Close Shackle Padlock.
Product Reference: 35056
ABUS Closed Shackle 34 Series tough steel padlock, with through hardened steel alloy shackle and lock body. This padlock will resist all but the most brutal of attacks. Precision 6 pin tumbler cylinder with anti-pick mushroom pins which resists picking and ball bearing locking which resists lever and torsion attacks.
Key operated, key retaining, lock cannot be left open without keys.
Where to use it:
Medium to high security, ideal for use in external conditions
CEN Class 4
Dimensions:
Overall width: 55mm. Overall height: 85mm. Overall depth: 25mm.
Shackle width: 24.5mm. Shackle height: 26.5mm. Shackle Dia: 11mm.
Similar products can be found in these categories:
Locks, Latches & Security
Padlocks
Heavy Duty Padlocks
All Abus Padlocks and Security Products Products