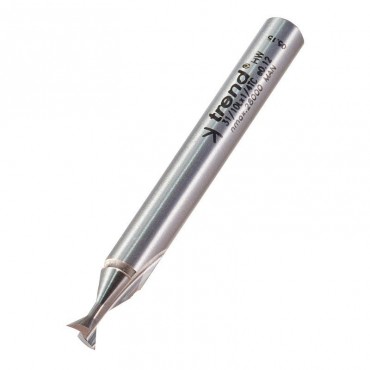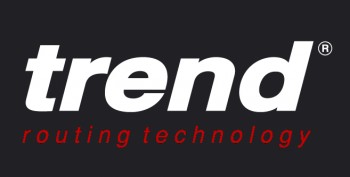 Product Description:
Trend Professional TCT Dovetail Router Cutter 115 Degree for Routaseal from Cookson Hardware.
Product Reference: 31/10LX1/4TC
Trend router cutter for cutting groove for Trend Routaseal.
Position seal into apex of jamb and stop.
More economic to use than more complex seals.
Use with a small 1/4 inch shank hand router.
Use STC for abrasive material.
Dimensions:
D=5 mm
C=3 mm
OL=61 mm
A=115 degrees
Shank Diameter=1/4 inch
Similar products can be found in these categories:
Trend Woodworking Tools
Trend Router Bits Professional TCT
Trend Router Bits Professional TCT Slotting and Grooving
Power Tools & Accessories
Router Bits
Weatherseal Router Bits
Power Tools & Accessories
Router Bits
Dovetail Router Bits
All Trend Routing & Woodworking Products