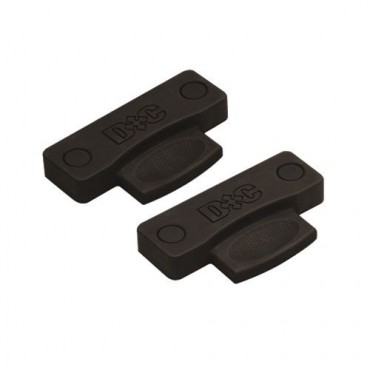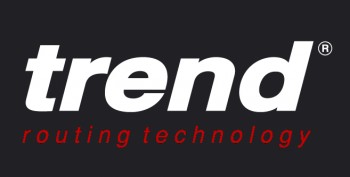 Product Description:
Trend Diamond Cross Pair of Bench Stone Holders from Cookson Hardware.
Product Reference: DC/BH/A
A pair of Trend non-slip magnetic bench stone holders for use with Trend diamond sharpeners.
Non-slip Nitrile rubber feet.
Magnetic design ensures the stone is held properly.
Interlocking design so that they can be placed together for use with smaller size stones.
Raises diamond stone 12 mm above work surface.
Use with standard bench and credit card stones as well as Diamond Cross stones.
Similar products can be found in these categories:
Trend Woodworking Tools
Trend Diamond Sharpening
Trend Diamond Cross Trade Sharpening Tools
Power Tools & Accessories
Sharpening & Honing Tools
Diamond Sharpening & Honing Tools
All Trend Routing & Woodworking Products