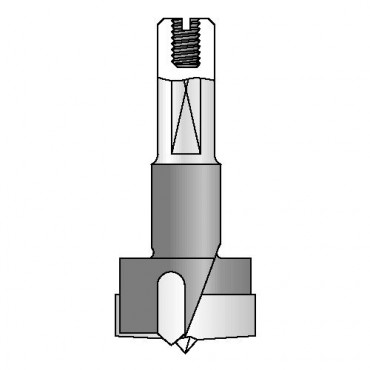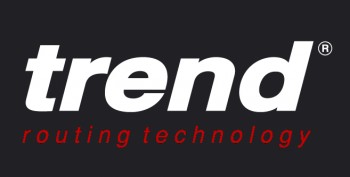 Product Description:
Trend TCT Machine Boring Bit 15mm Right Hand from Cookson Hardware.
Product Reference: IT/2031007
A trend Tungsten Carbide Tipped machine cylinder boring bit with a centre point, two cutting edges and two spurs. This Trend machine cylinder boring bit is suitable for drilling hinge holes in natural wood and man-made boards (including paper/plastic coated and veneered). The boring bits have a cylindrical shank with flat and length adjusting screw. They are for use on automatic and point-to-point boring machines.
Spare screw reference IT/193000.
Dimensions:
Diameter - 15mm
Overall Length - 57.5mm
Shank Diameter - 10mm
Rotation - Right Hand
Similar products can be found in these categories:
Trend Woodworking Tools
Trend Industrial Drilling
Trend IT Hinge Boring Machine Drill Bits
All Trend Routing & Woodworking Products